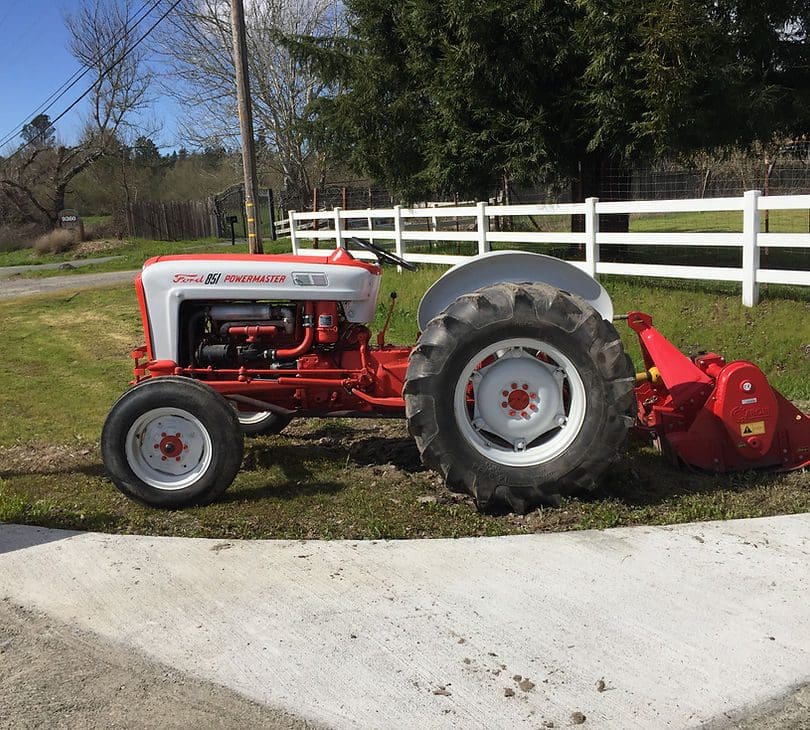 Ford Tractor
Parked at the entrance of Char Vale Winery on Occidental Road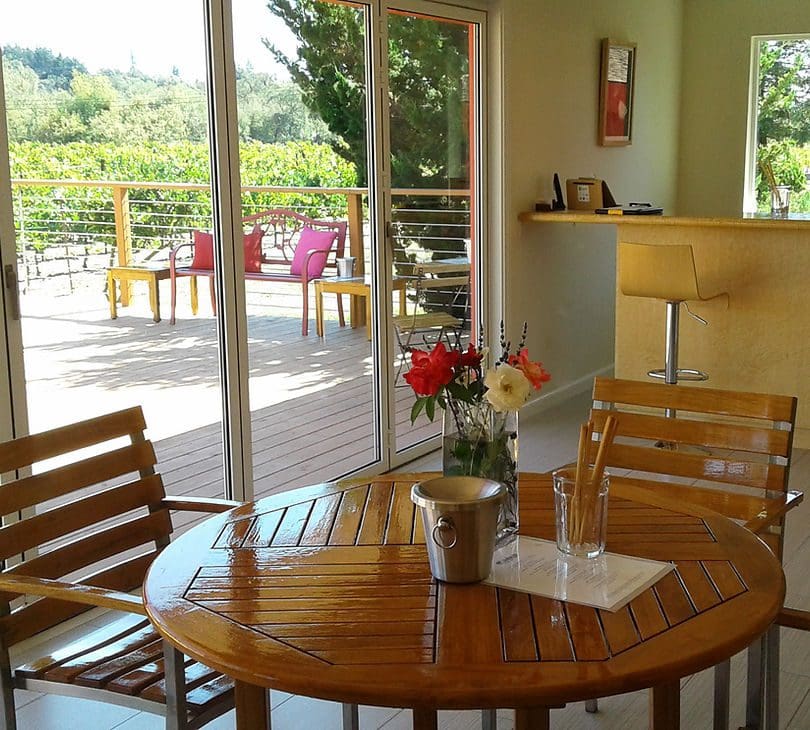 Tasting Room
Char Vale tasting room, looking out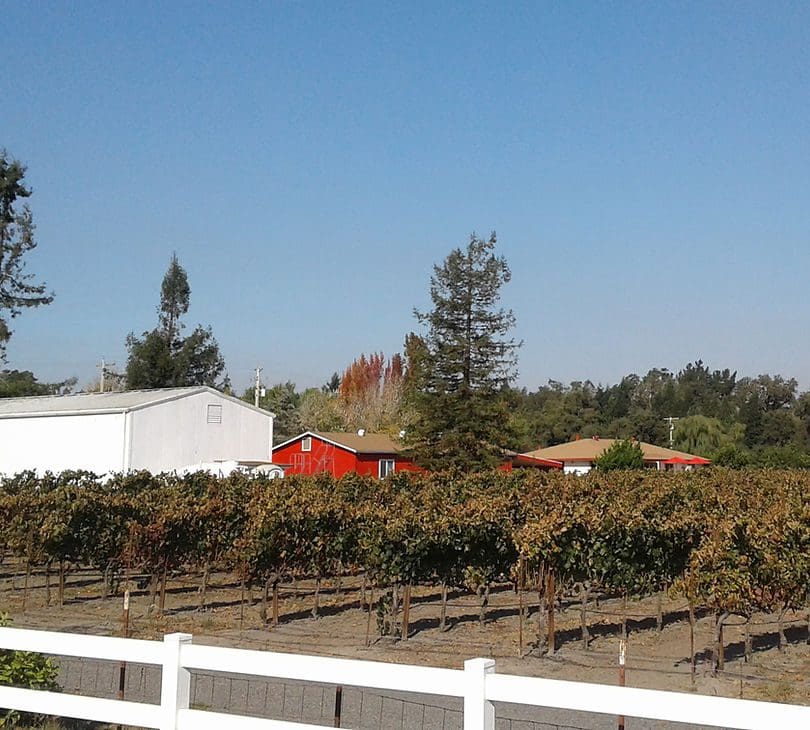 Char Vale Winery Occidental Road
View from Occidental Road of winery, barn, and tasting room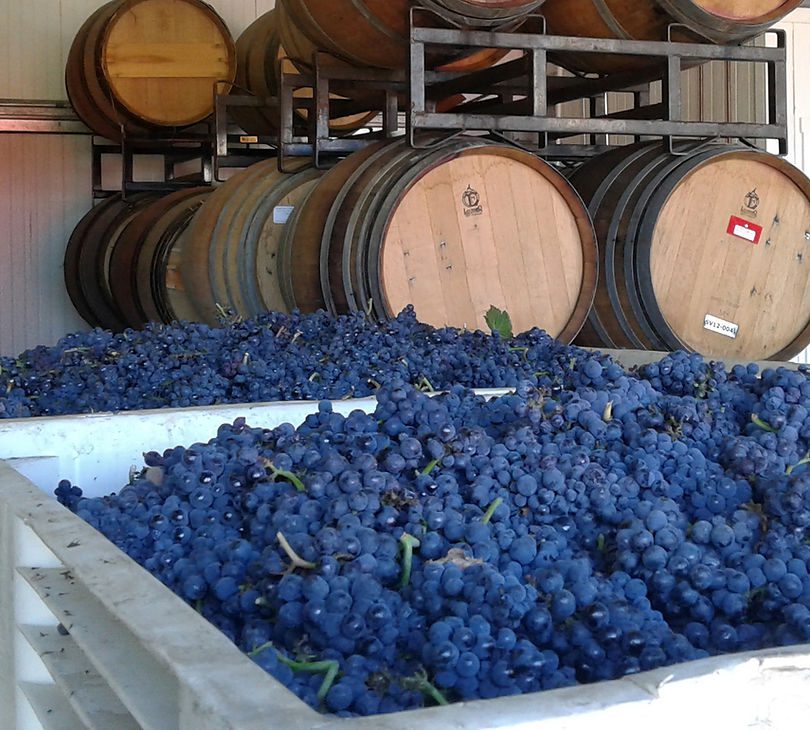 Pinot Noir at Harvest
Our estate Pinot Noir grapes, which have been destemmed, going into tank at harvest.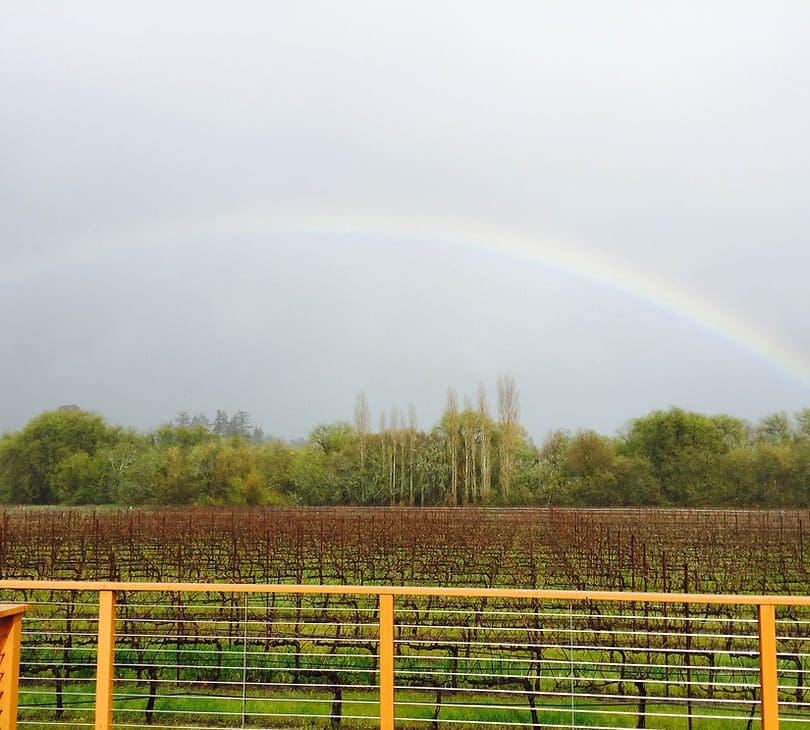 Rainbow over the Vineyard
An especially beautiful view at Char Vale
Tasting Room and Deck
View through tasting room of deck, for relaxing and enjoying our wines, with estate vineyard beyond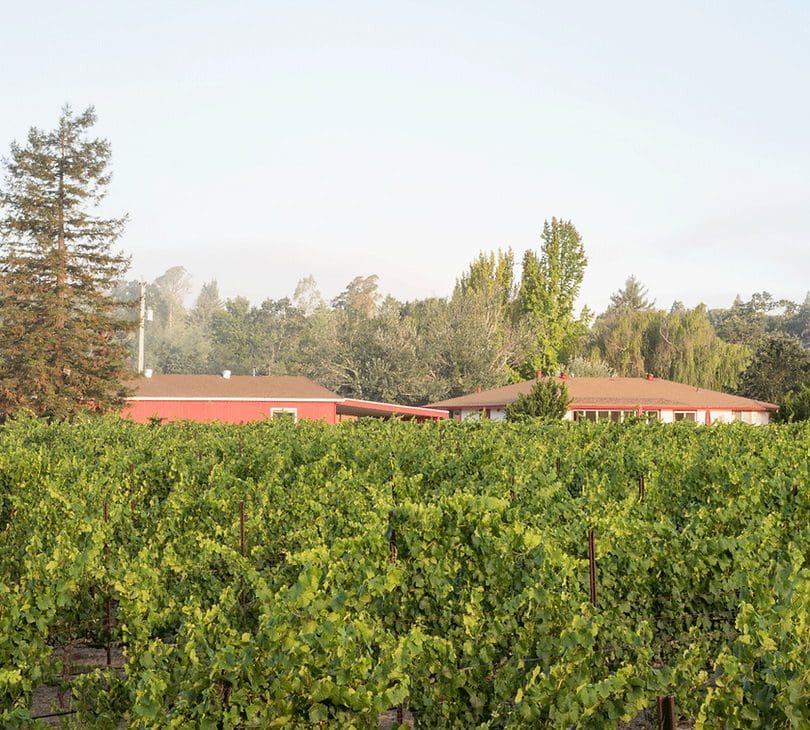 The Hidden Gem
View across vineyard of original barn and farm house (now tasting room).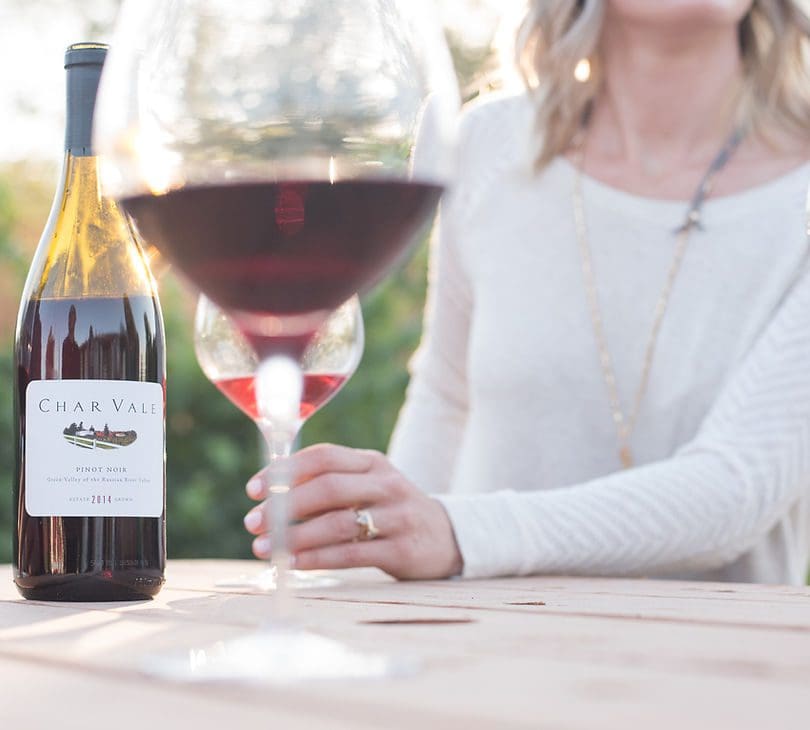 Wine Tasting
Celebrating with a tasting of Pinot Noir and Rosé of Pinot Noir
Vineyard Veraison
Changing colors of a Pinot Noir grape cluster at Char Vale Vineyard
Char Vale Tasting Room Deck
A peaceful place to relax and enjoy a tasting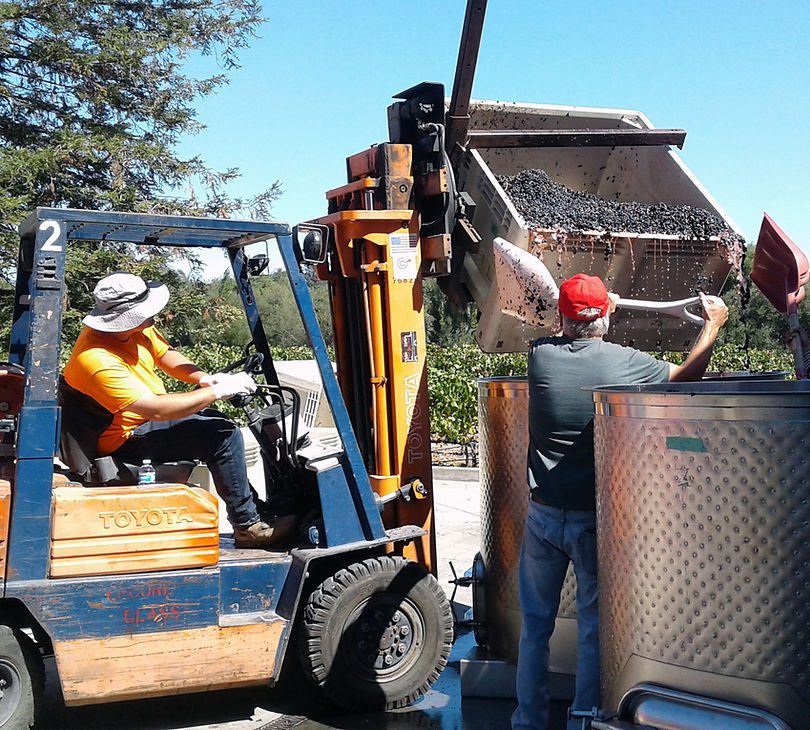 Char Vale Winery
Estate Pinot Noir grapes going into the destemmer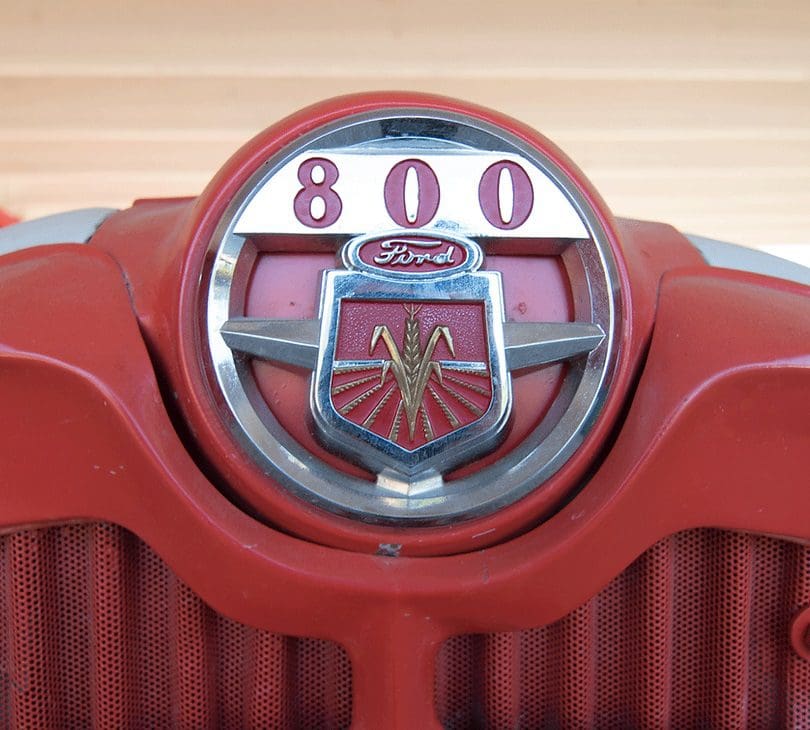 Ford Tractor
Emblem on our old, reliable Ford Tractor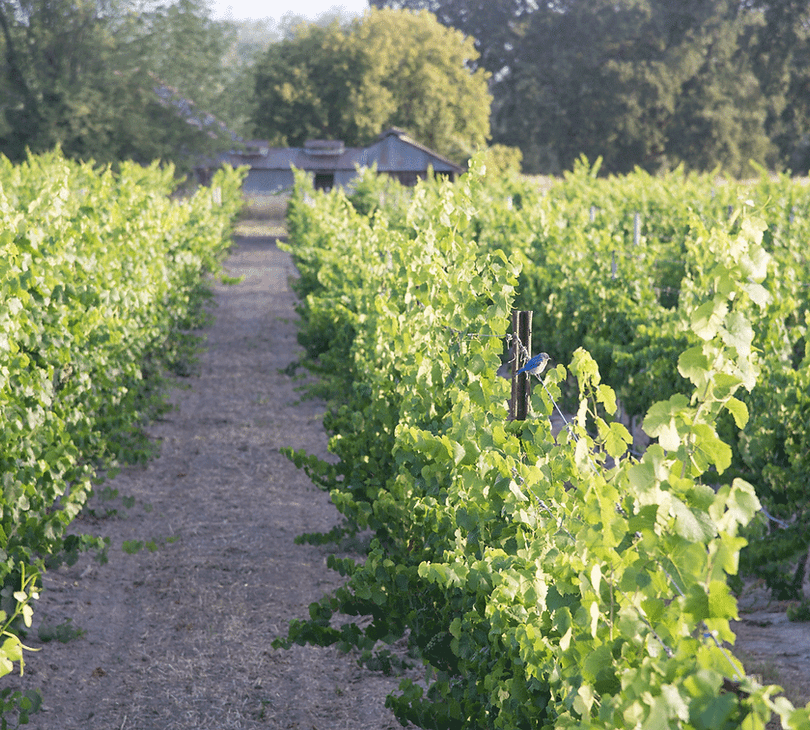 Vineyard Views
Do you see the little bird in the vineyard?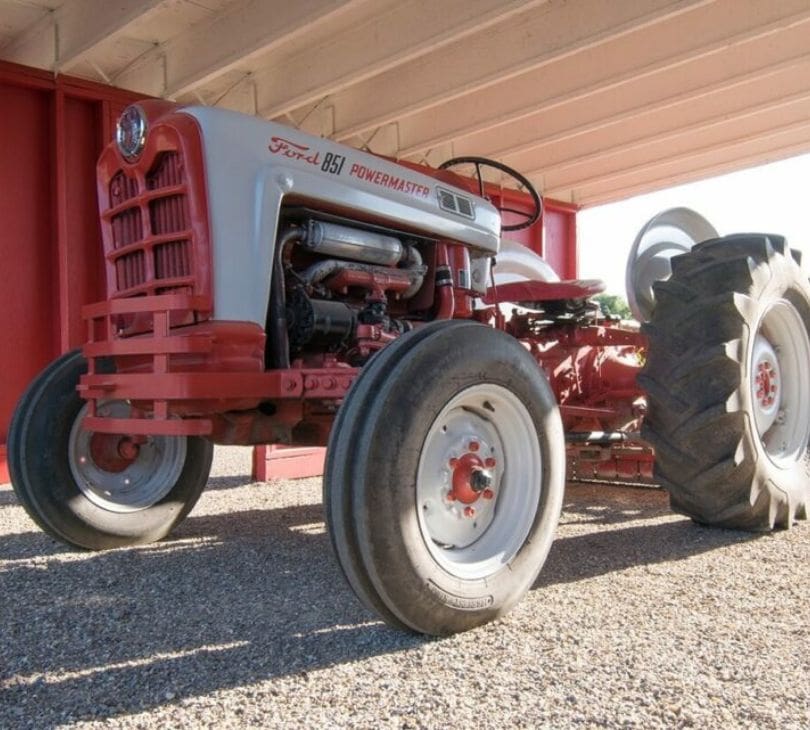 Tractor Up Close
This tractor symbolizes the vineyard work that goes into producing the grapes behind our wines.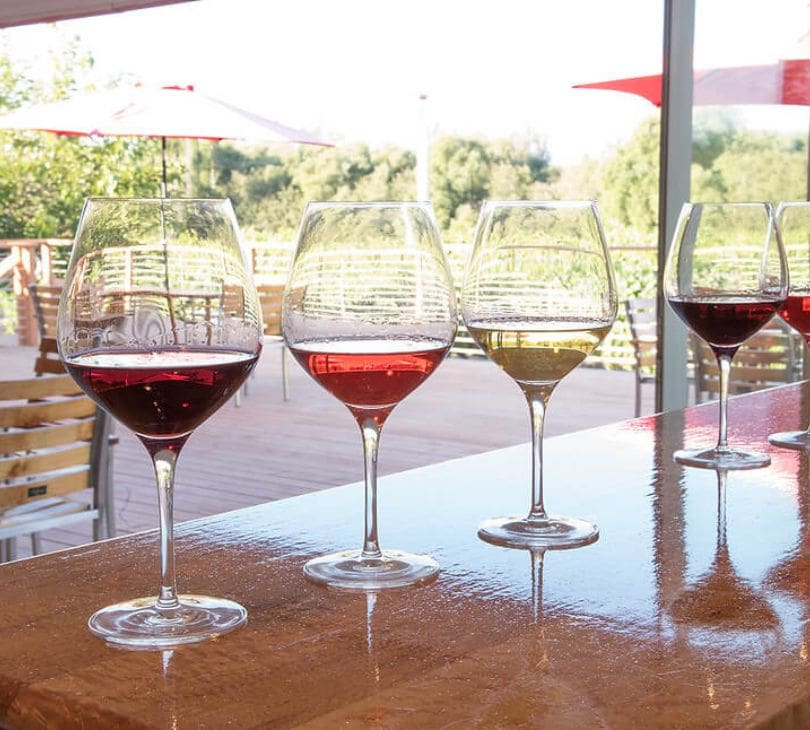 Some Char Vale Wines
A selection of our wines on tasting room bar.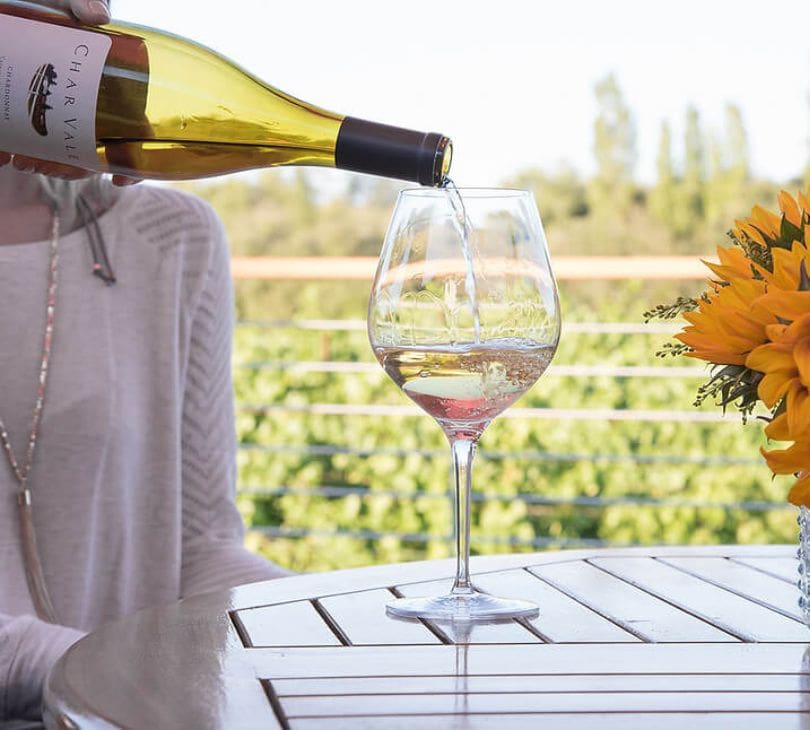 Wine Service
Wines are brought to your table.