Char Vale has just added new Estate Pinot Noir, the Vintner's Choice.
Crafted from the special 2018 vintage, the wine has been described by an earth tone stripe label.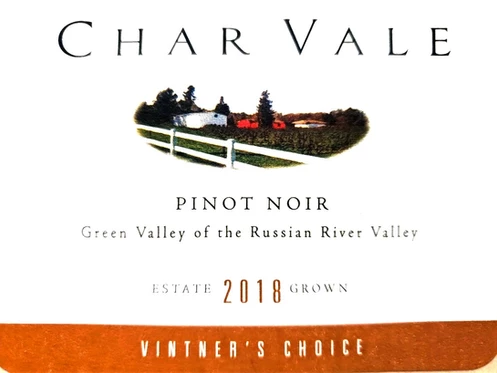 This signifies the extra year spent on oak, the smoothness of the wine, and how the wine captures the essence of our Green Valley of the Russian River Valley vineyard.
Come visit and try all three Pinots: Estate, Vineyard Select, and Vintner's Choice.